Top Ten Things to Know When Getting Solar Power Energy
Solar power system is an increasingly popular option for homeowners looking to reduce their carbon footprint and save money on energy costs. If you're considering installing solar panels, there are several important things to know in order to make the most of your investment.

In this blog, we'll discuss the top ten things you need to know when getting a solar power system. From understanding your energy needs to taking advantage of solar incentives, these tips will help you make an informed decision and ensure that you get the most out of your solar energy system.
1. Understand your energy needs.
Before installing solar panels, it's important to understand how much energy you typically consume on a daily basis. This will help you determine how many solar panels you need. You can calculate your energy needs by considering factors such as the size of the roof, and the number of appliances you use.
2. Consider the type of solar panel.
There are two main types of solar panels: monocrystalline and polycrystalline. Monocrystalline panels are more efficient, but also more expensive and more efficient. Polycrystalline panels are less efficient, but also less expensive. Consider your budget and energy needs when deciding which type of panel is right for you.
3. Determine the best location for your solar panels.
Solar panels should be placed in an area that receives the most direct sunlight. This typically means installing the panels on your roof, but it's also possible to install them on the ground or on a wall. Keep in mind that the angle and orientation of your panels will also affect their efficiency, so it's important to consult with a solar energy professional when determining the best location for your panels.
4. Check your home's solar potential.
Before installing a solar power system, it's a good idea to have a professional assess your home's solar potential. This will help you determine how many panels you need and how much energy you can expect to generate. Your home's solar potential is influenced by factors such as the age and orientation of your roof, the amount of shade on your property, and local weather patterns. GoSolar Philippines provides free site visits to assess the best system size for your home. You can also ask questions directly to our solar engineers to better understand the benefits of having a solar power system.

5. Understand the cost of solar energy.
The cost of solar energy varies depending on the size of your system and the type of panels you choose. It's important to consider the long-term costs of solar energy, including the cost of installation and maintenance. It's also a good idea to compare the cost of solar energy to your current energy costs to see if it makes financial sense for you.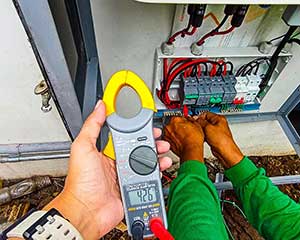 6. Take advantage of the Net Metering Program.
This program can significantly reduce the cost of solar energy and make it more affordable for homeowners.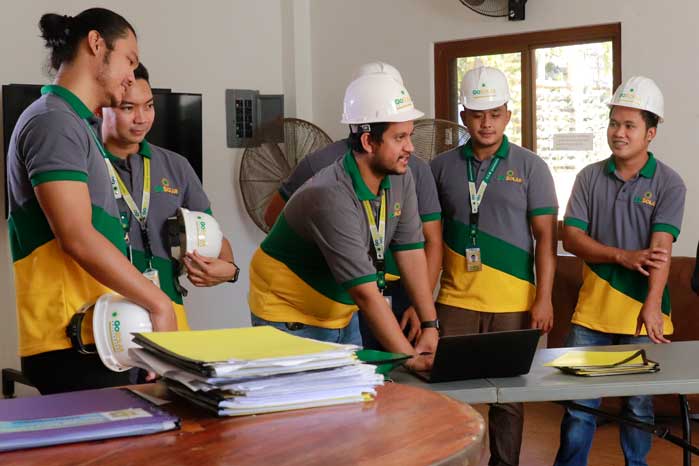 7. Choose a reputable solar energy company.
When selecting a solar energy company, it's important to choose one with a good reputation and a track record of producing high-quality systems. Look for a company that offers a comprehensive warranty and has a proven track record of customer satisfaction.
8. Understand your financing options.
There are several financing options available for homeowners who want to install solar panels, including loans, leases, and power purchase agreements (PPAs). Each option has its own advantages and disadvantages, so it's important to understand your options and choose the one that best fits your needs.
9. Consider battery storage.
Solar panels generate electricity when the sun is shining, but they don't produce any electricity at night or on cloudy days. To ensure a continuous supply of energy, you can install a battery storage system. This will allow you to store excess solar energy for use during times of brownout.
10. Monitor and maintain your solar panels.
Solar panels require very little maintenance, but it's still important to regularly check and clean them to ensure they are operating at their maximum efficiency. It's also a good idea to monitor your energy production and consumption to ensure that your system is working as efficiently as possible.
By following these tips, you can ensure that you get the most out of your solar power system and make the transition to renewable energy.